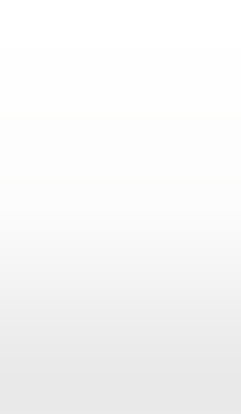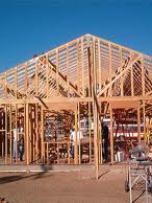 Termite Services

Native Subterranean Termites and Formosan Subterranean Termites cause billions of dollars in damages to homes across America annually. Unfortunately, the climate being warm, moist and humid in southern Louisiana is very conducive to promoting termites and subsequently, the damage caused by termites. Kelly Pest Control, Inc. has been successfully controlling termites in both Pre-Construction and Post-Construction Treatments since 1980. We utilize both chemical barrier treatments and baiting systems to stop and prevent termites from entering your home or business.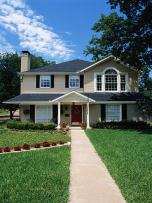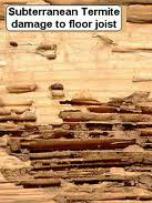 Chemical Barrier Treatment

A chemical barrier treatment establishes protection around the exterior of the foundation of your home to keep termites out and from damaging it. We use FMC ® Baseline Bifenthrin or BASF Termidor ® SC termiticide only.

Baiting System Treatment

Kelly Pest Control, Inc. utilizes FMC Firstline Termite Defense System for baiting. Monitoring stations containing wood are installed at intervals of 10 to 12 feet around your home or business. Generally, a case of 24 is installed per site. Monitoring stations are checked quarterly by our trained service technicians and when termites are found, the monitor is exchanged for an FMC bait cylinder containing Sulfluramid. The bait cylinder works to eliminate the colony.

Phone:

(225) 622-0162 or (225) 272-6479